Never let your backlinks go missing again... Check your ranking performance, track your indexation status and get notified when a backlink hurt your ranking!
Start your 30-day free trial
No cost. No obligation. Cancel anytime.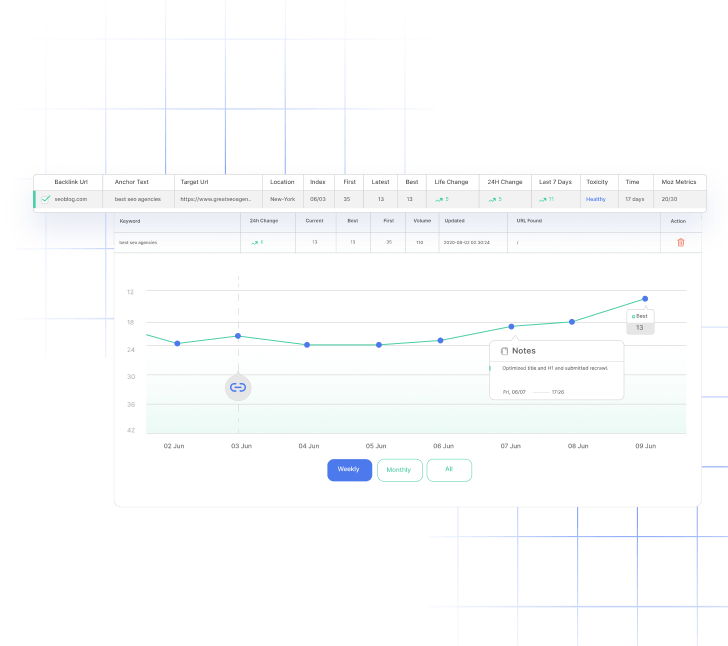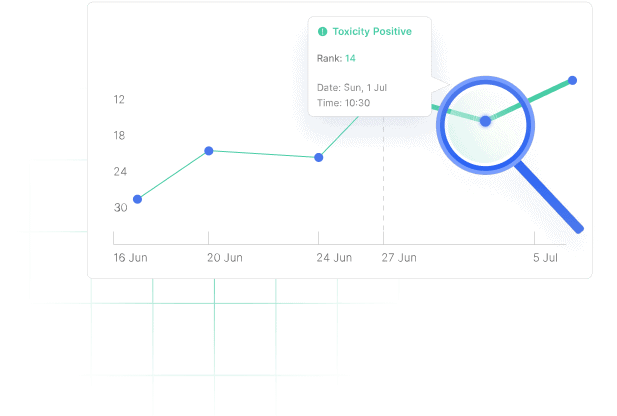 We know how it is important to build high quality backlinks to sites… But sometimes, even with the best precautions… A backlink can be toxic and can hurt your hard-earned ranking!

With our unique backlinks toxicity detection technology, you will get notified as soon as a backlink damages your ranking! We offer a fully-customizable algorithm that detects the ranking volatility of your keywords as soon your backlinks get indexed. This way, you can act quickly and request to remove this link before it does more damage to your ranking.

Since no metric (Majestic, MOZ spam score, etc..) can be 100% accurate when it comes to being able to detect if a site is healthy or toxic, the best way to test a website for toxicity is to test it in real time.

With Link Tracker Pro, you can add any backlink that is not indexed yet, and let our algorithm do the hard work for you. You can test guest post links, PBNs or any contextual link!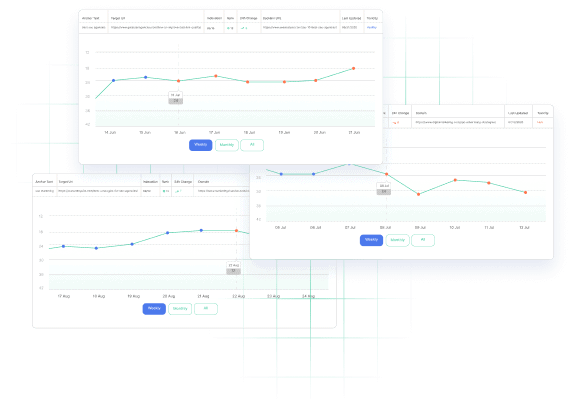 Integrating our backlinks monitoring feature into your SEO strategy, you can easily avoid building links on toxic sites, and focus on only getting links from healthy sites!

Reduce your costs and increase your ranking performance, it's easy with Link Tracker Pro :)